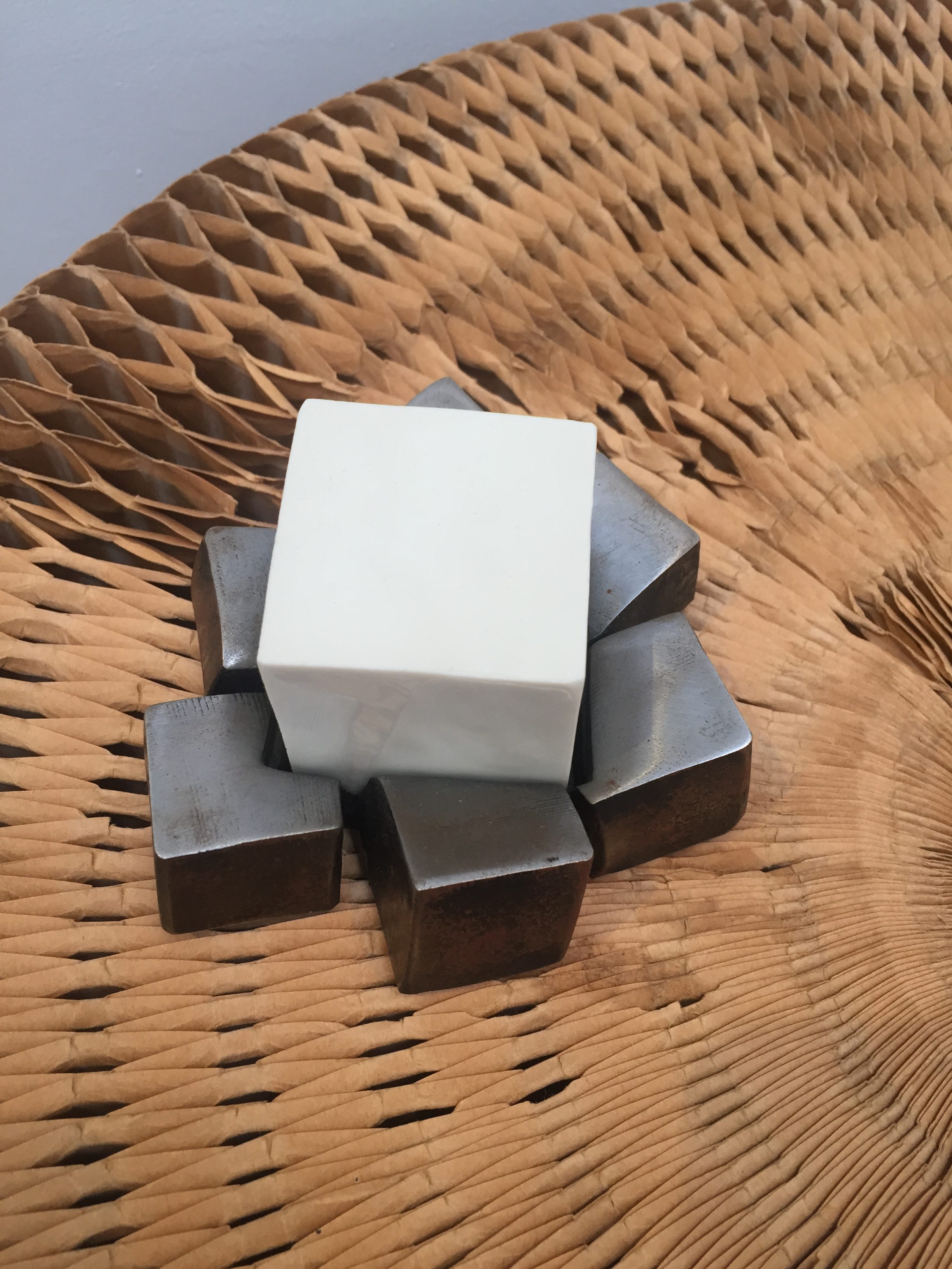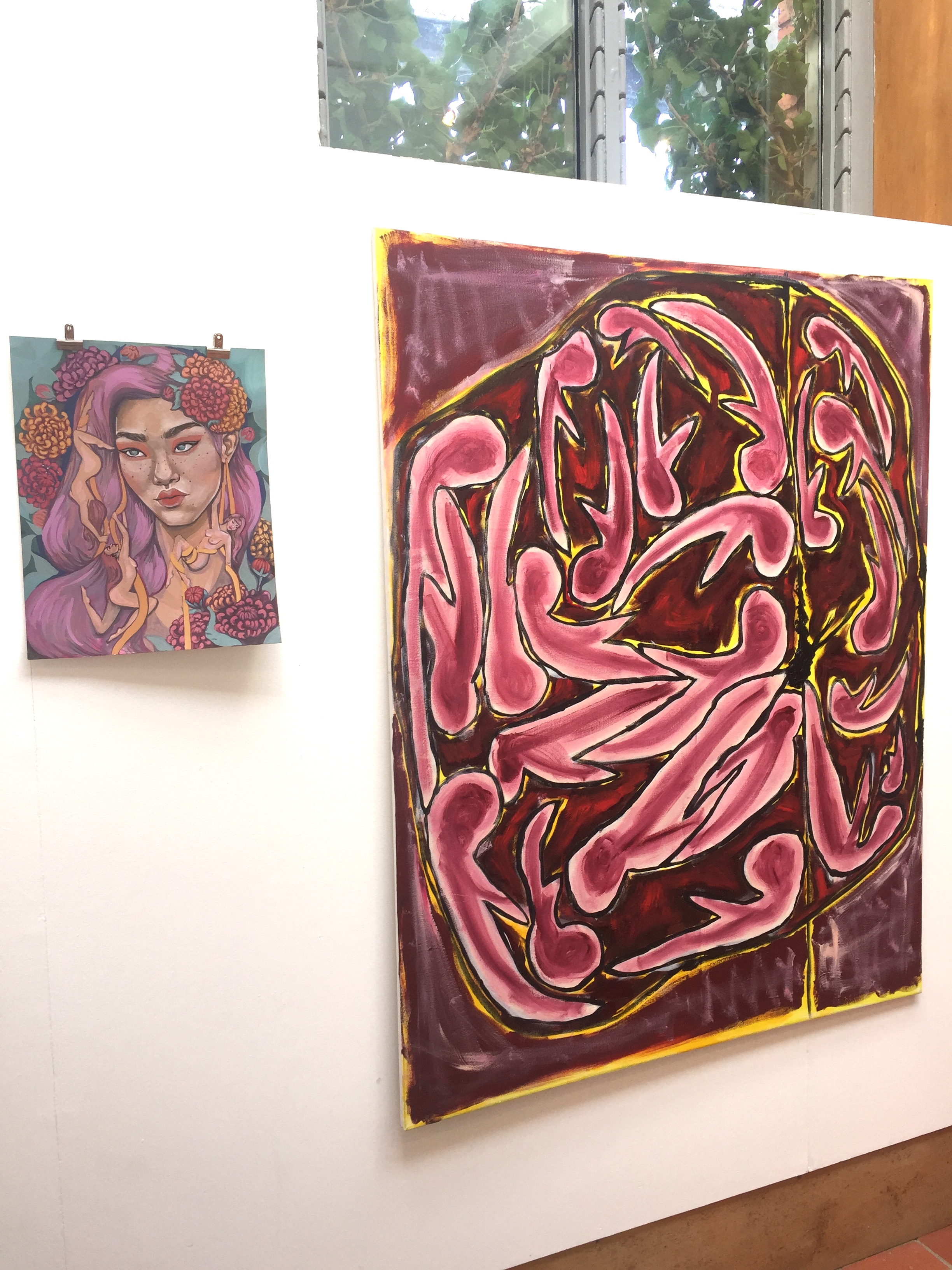 MOVEMENT is delighted to present MY FANCY, entitled from the poem (below) by Lewis Carroll.
MY FANCY as a group exhibition forms one part of a five day multi-site festival extravaganza OUT IN THE SHIRES taking place around the city, between 18th-22nd September 2018.  (See programme for full festival listings.)
The exhibition features work by:  Amy Roadknight, Theo Somerville Scott, Evel Knoxville, Louis Bailey and Magdalena Korpas.
I painted her a gushing thing,
With years perhaps a score;
I little thought to find they were
At least a dozen more;
My fancy gave her eyes of blue,
A curly auburn head:
I came to find the blue a green,
The auburn turned to red.
The work presented in MOVEMENT aims to stimulate conversation and communication between the public, the gallery artists and performers commissioned  in the numerous venues inhabited by the festival
'Out in the Shires' is a 5-day Queer Arts Festival that aims to give a platform to LGBTQ+ emerging artists from Worcestershire. It highlights and celebrates diversity in Worcestershire's cultural landscape. The festival mission is to promote non-urban queer artists and develop a unique arts festival in Worcestershire which promotes and highlights the artistic diversity of rural LGBT+ communities. 
Open: Tuesday 18th – Friday 21st September 10 am-2pm Saturday 22nd 10 am – 7pm.