Opening night July 20th 2017 6pm-8pm
Contact: rageartcollective@gmail.com
Participating Artists: Eugenia Popesco / Bonnie Wong Po Yi / Sing Hang Tam / Amale Freiha Khlat / Rhine Bernardino / Tamara Kametani / Yoshi Kametani / Paul Coombs / Camila Mora Scheihing / Amy Cornfield / Peter Kennard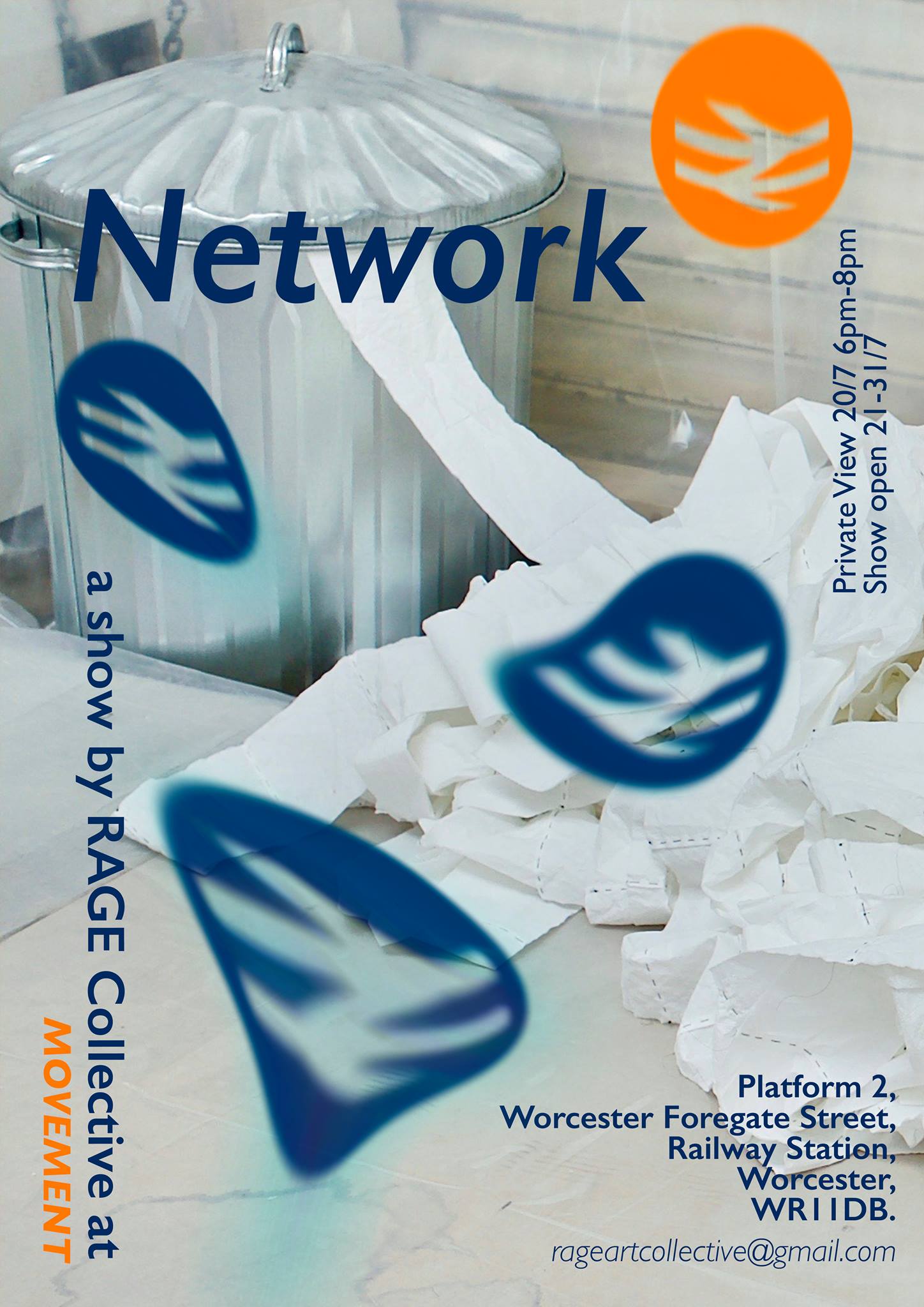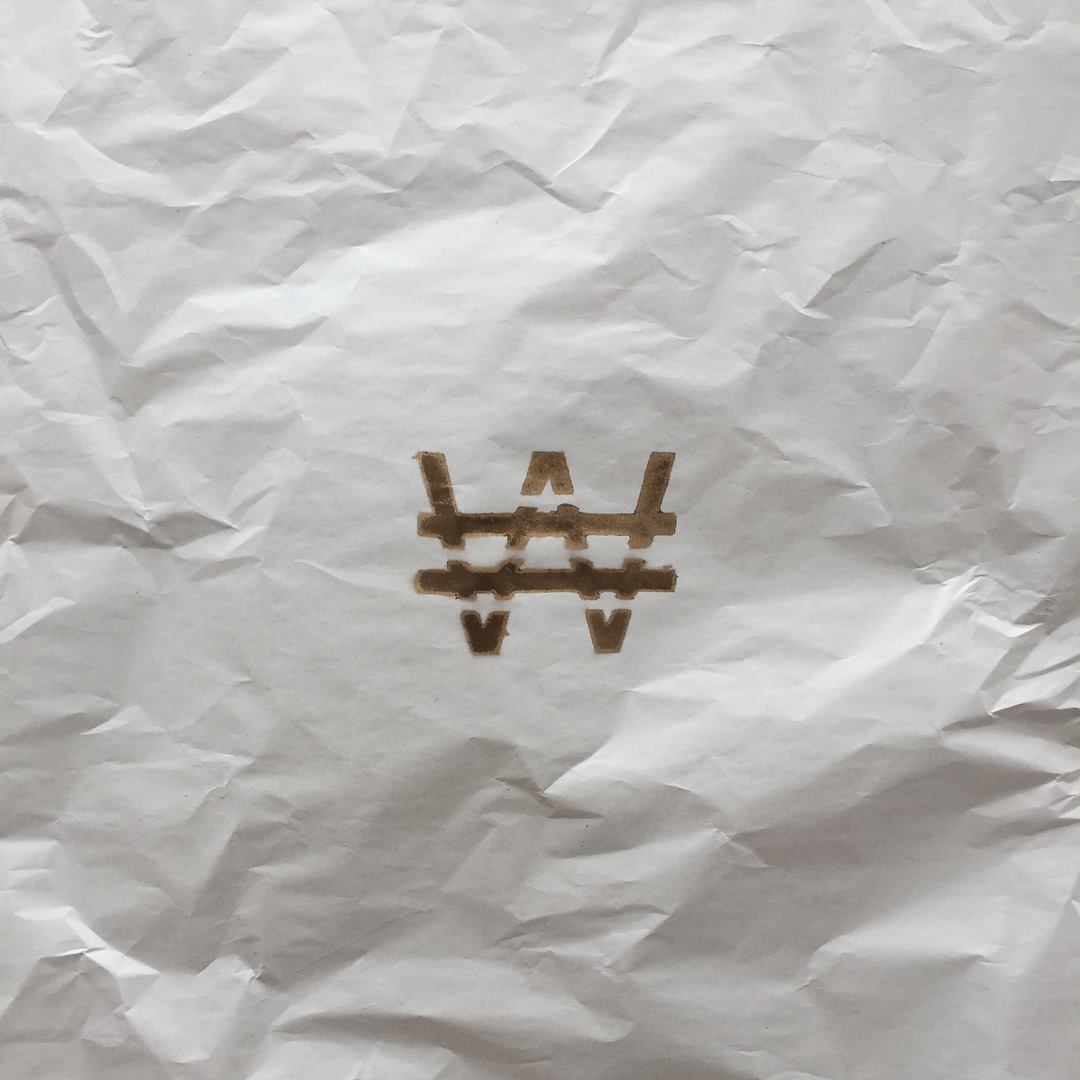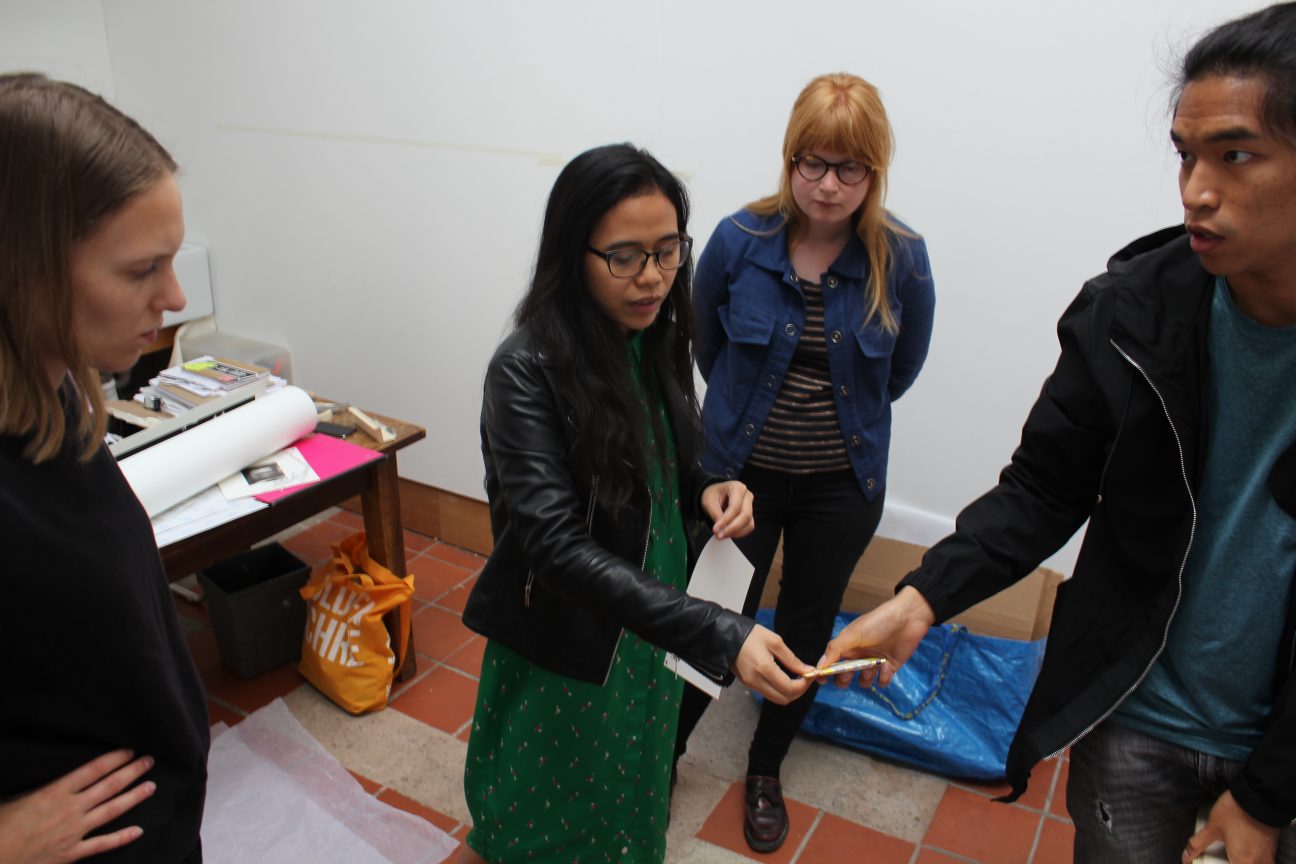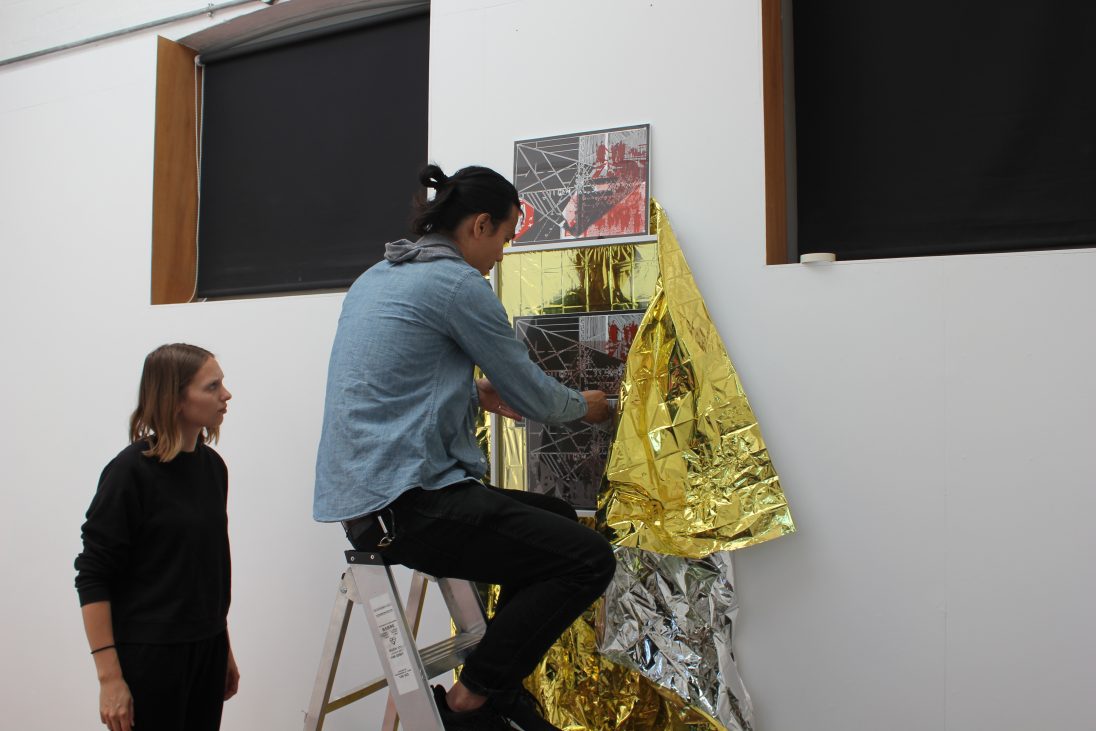 The RAGE Collective is a group of international emerging artists, whose works collectively responds to global issues ranging from populism, national identity, human rights, demagoguery, war and economic crisis.
The RAGE Collective originates at the Royal College of Art, where a group of art students and their tutor, artist Peter Kennard, felt the urge and responsibility to have a voice on current social issues. Later, the group developed into an ongoing, endeavour movement and have been inviting other artists to participate in its discussions, exhibitions and events. They deconstruct everyday news and question their surroundings, hoping to use art as a motivation. Together, they react to the most recent issues across the world, by challenging and experimenting with different creative solutions through the use of visual language.
In this second exhibition by the RAGE Collective, the groups' fluidity, in terms of dimension, contributors and artwork, has allowed it to swiftly react to recent social issues. Supported by Movement Gallery, a converted gentlemen's toilet at Worcester Foregate Street railway station, the exhibition aims to show the satirisation of current chaotic and uncontrollable political madness. We hope to invite the audience or passengers to pause on their individual journeys, and reconsider the severity of issues that we may seem to distance ourselves from because of our backgrounds and cultural differences.
'Network' follows RAGE Collective's debut exhibition, 'The Odious Smell of Truth', which took place at the Royal College of Art's Hockney Gallery in April 2017.