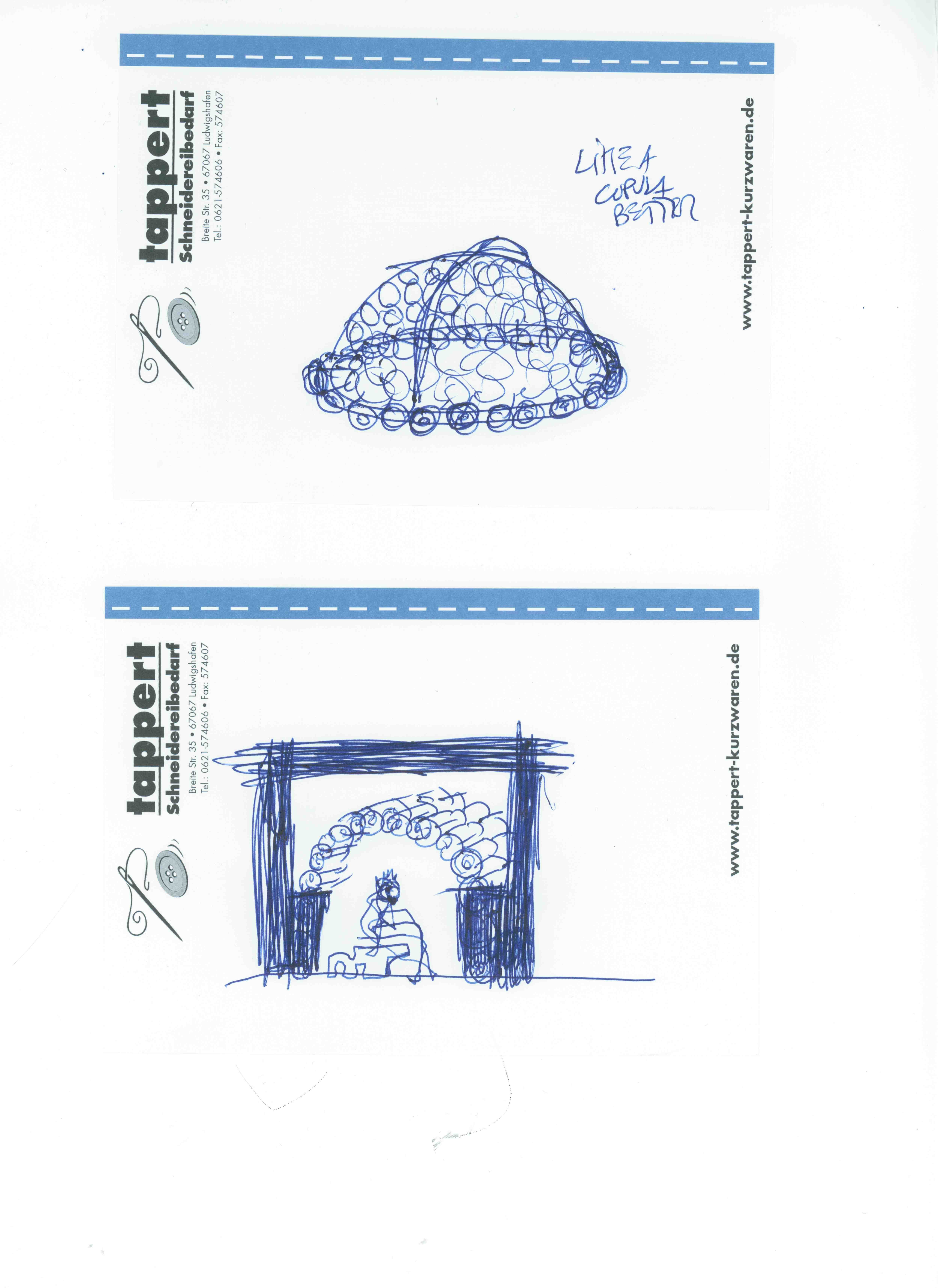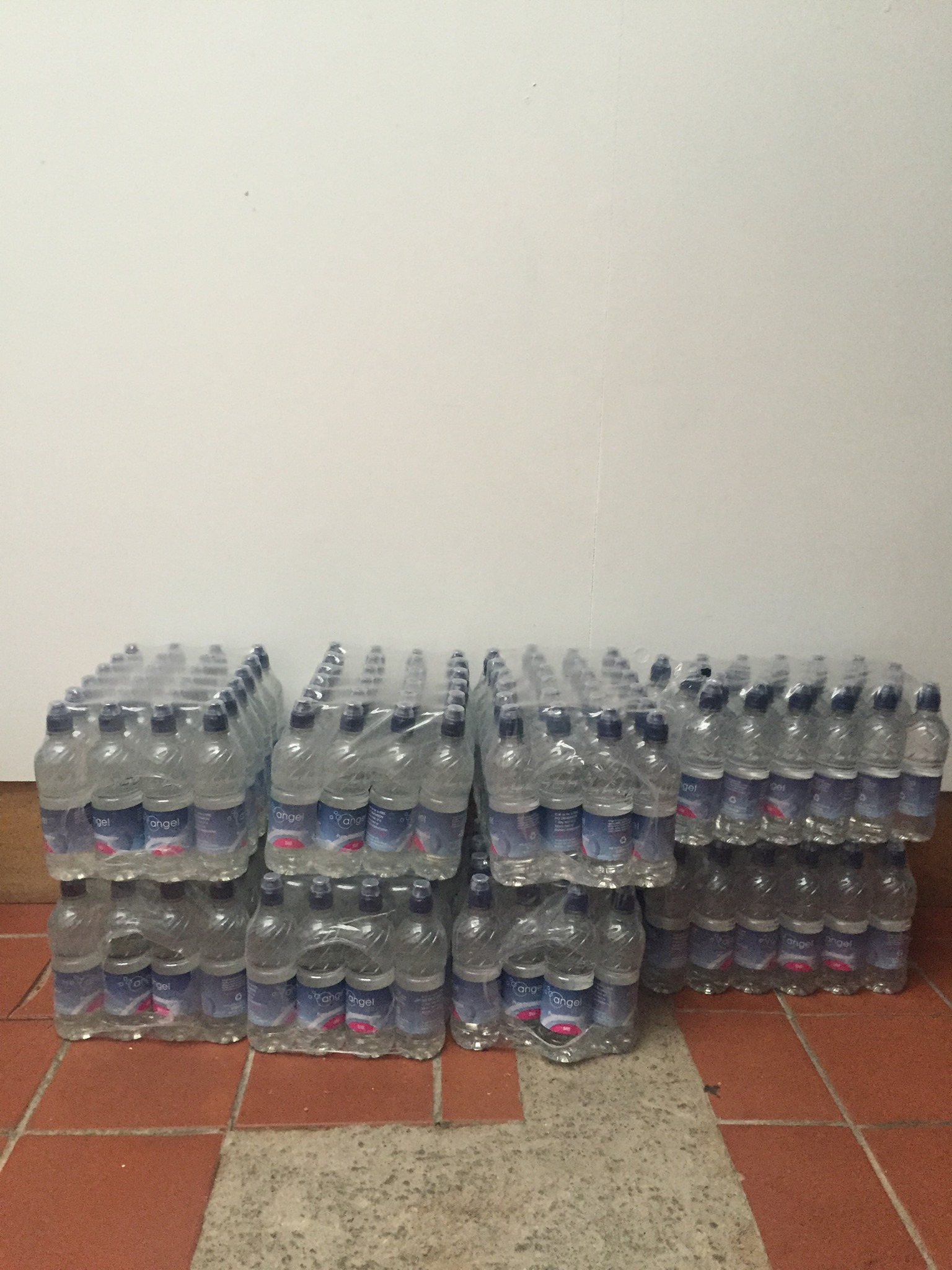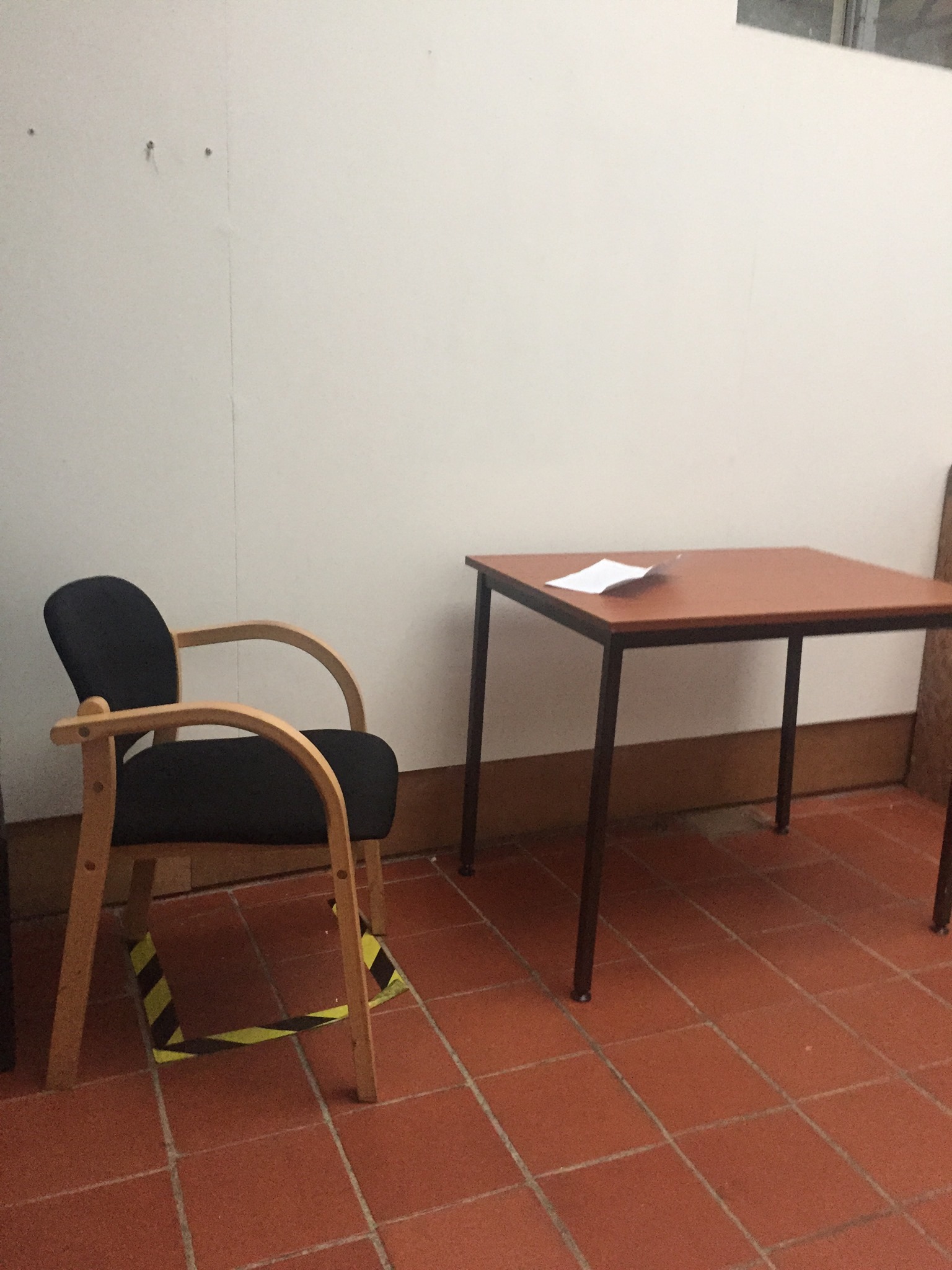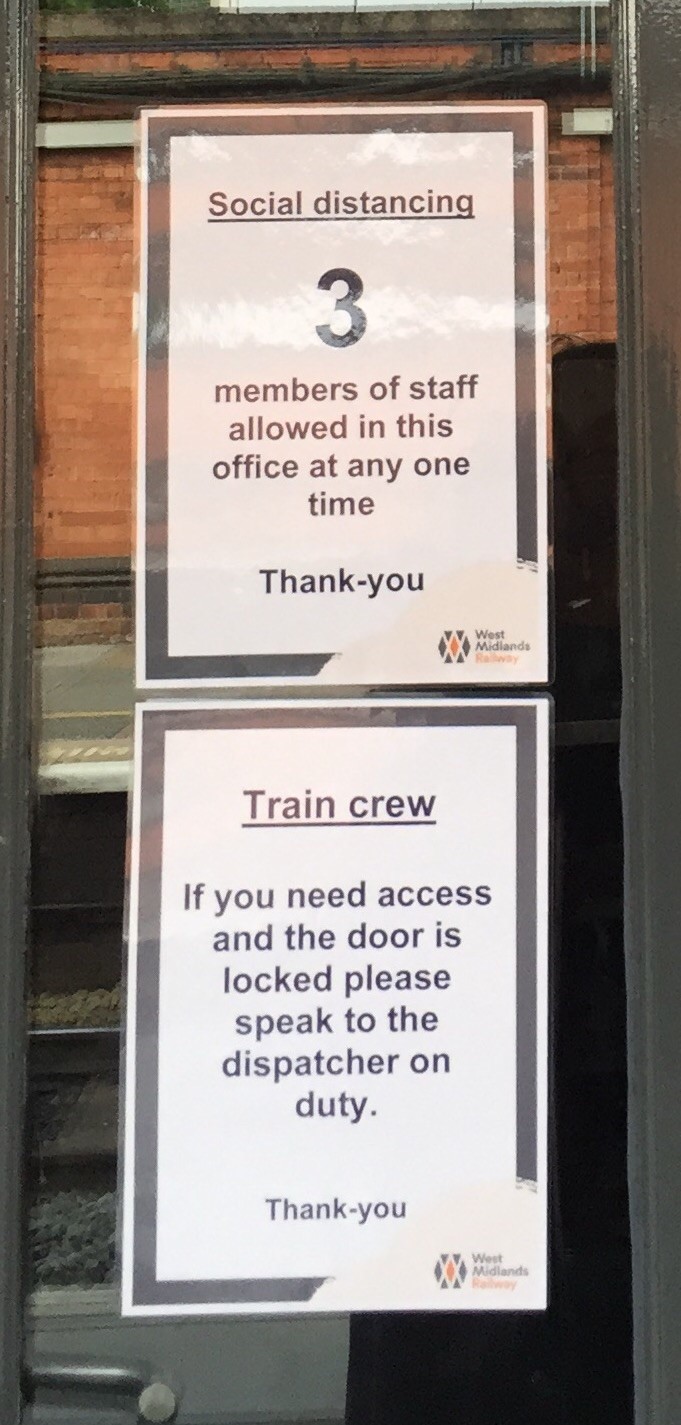 MOVEMENT ​is currently closed due to government restrictions put in place during the COVID19 epidemic.
*UPDATE: Monday 18th May 2020.
MOVEMENT has been temporarily handed to the train operating company to be used as a space for train crew to take breaks and allow for social distancing until the COVID 19 crisis has passed. (The existing mess room on the platform normally houses 6 crew members, under the restrictions it can only house 2. ) The Station Master will link communications between MOVEMENT and the train crew using the space during this time of flux, allowing MOVEMENT to creatively engage directly with rail workers.
Although more rail services are running now, The Station Master asked me to point out that if possible, please DO NOT use the railway at the current time, unless it is for an essential journey and you have no other means of travel.
We are working at a distance to find ways to creatively engage with our passengers, audience and the communities that use the railway.
Therefore the gallery will remain closed to the public until further notice as more of our work is being carried out online.
Please click on the links below to view MOVEMENT TIMETABLE, a sharable newsletter in pdf format, containing opportunities and news  form across the world during this extraordinary time. (Issue 3 coming soon)
More opportunities for artists will be announced here, Including instagram residencies for artists on the MOVEMENT page, so please do visit again!
Issue 1:
https://docs.google.com/document/d/10r8XBAGsrEsA4On2VAiT6t6l4F4jepe-oVa5JYXYIjo/edit?usp=sharing
Issue 2:
https://docs.google.com/document/d/1ebzDbF_QfKnaLMlYL7ssepV0DeAYJQ5sqQEJR__hfBE/edit?usp=sharing
Issue 3 coming soon…
Stay safe and keep well, for more info on MOVEMENT please email: nina.coulson@network.rca.ac.uk