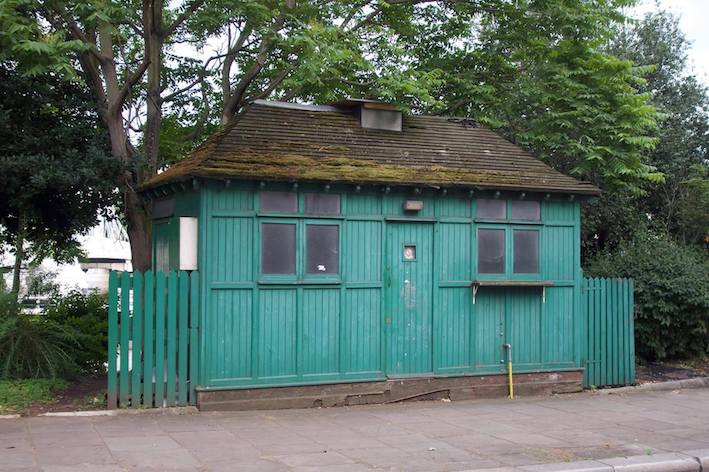 On the bus from Victoria Station to Battersea, I passed by a little green hut, just by Albert  Bridge. At first I thought it was for a gardener, a parkie hut for the embankment. After a while I realised it was unused and set about trying to find out who to communicate with regarding its potential as a project space. I looked around a bit and found out it was a " Cabmans Shelter" made for Hansom Cab Drivers in the days of Horses and Carts, a place to get shelter and sustenance.
The hut has been out of action for several years, as  there is only one cabby rank next to it and it is situated on double red lines, meaning that cab drivers are unable to stop there at any time. This made it difficult for previous tenants to sustain enough business in its traditional use as a refreshment hut. However as a contemporary art project space its former use and location are ideal, its  interior will be cleverly re-designed in a modular fashion.
The cabby hut  is situated on the picturesque Chelsea embankment on the Thames, right next to Albert Bridge and just a short walk over the river bridge is the the Royal College of Art Campus (Battersea) which will provide the project with a wealth of energy, audience and educational expertise in the arts sector.
I proposed the idea that MOVEMENT renovate and the new use to the trustees of the Cabmans Shelter Trust and arranged a (6 am Sunday Morning) meeting  in late 2017 with the Jimmy Jenkins, who manages the shelters, who has since given the project the green light!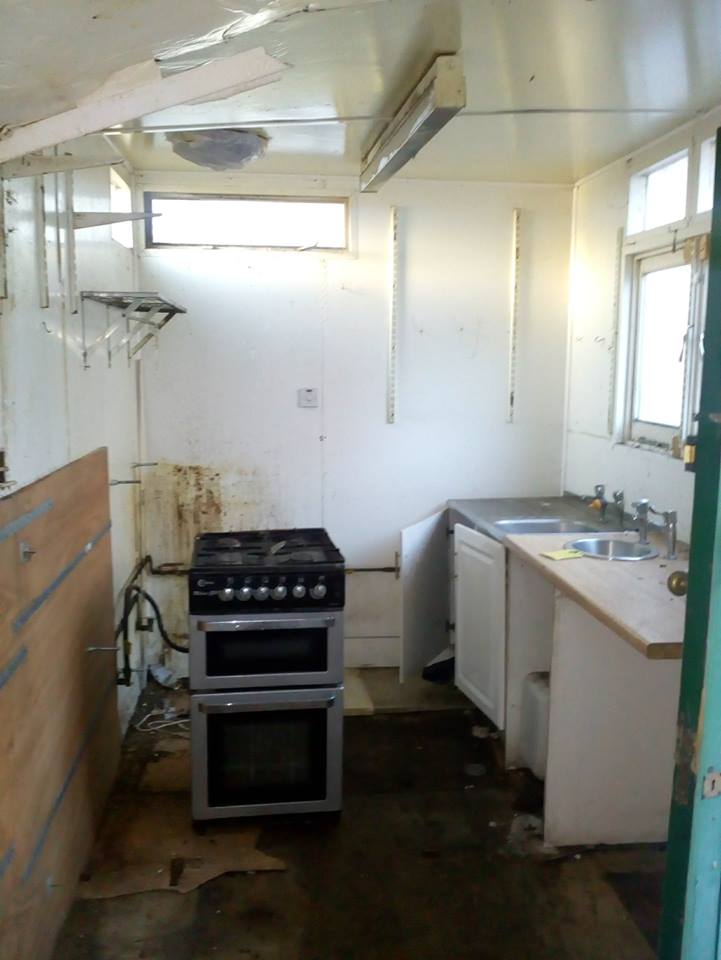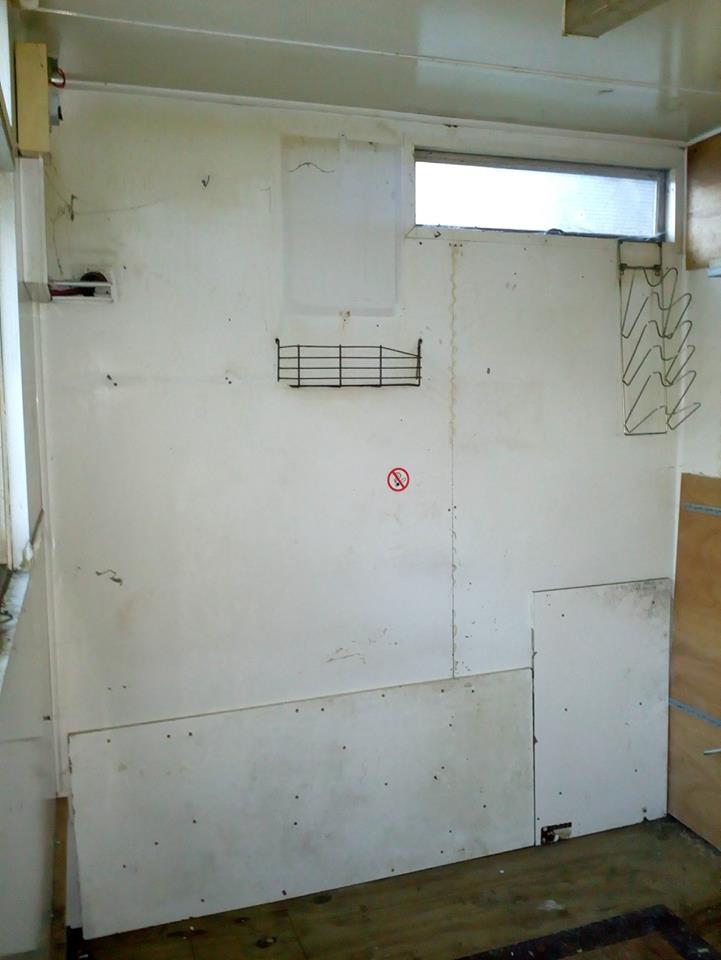 MOVEMENT aims to raise the funds for the renovations costs. To get involved and find out updates please follow the project on https://www.facebook.com/movementprojects