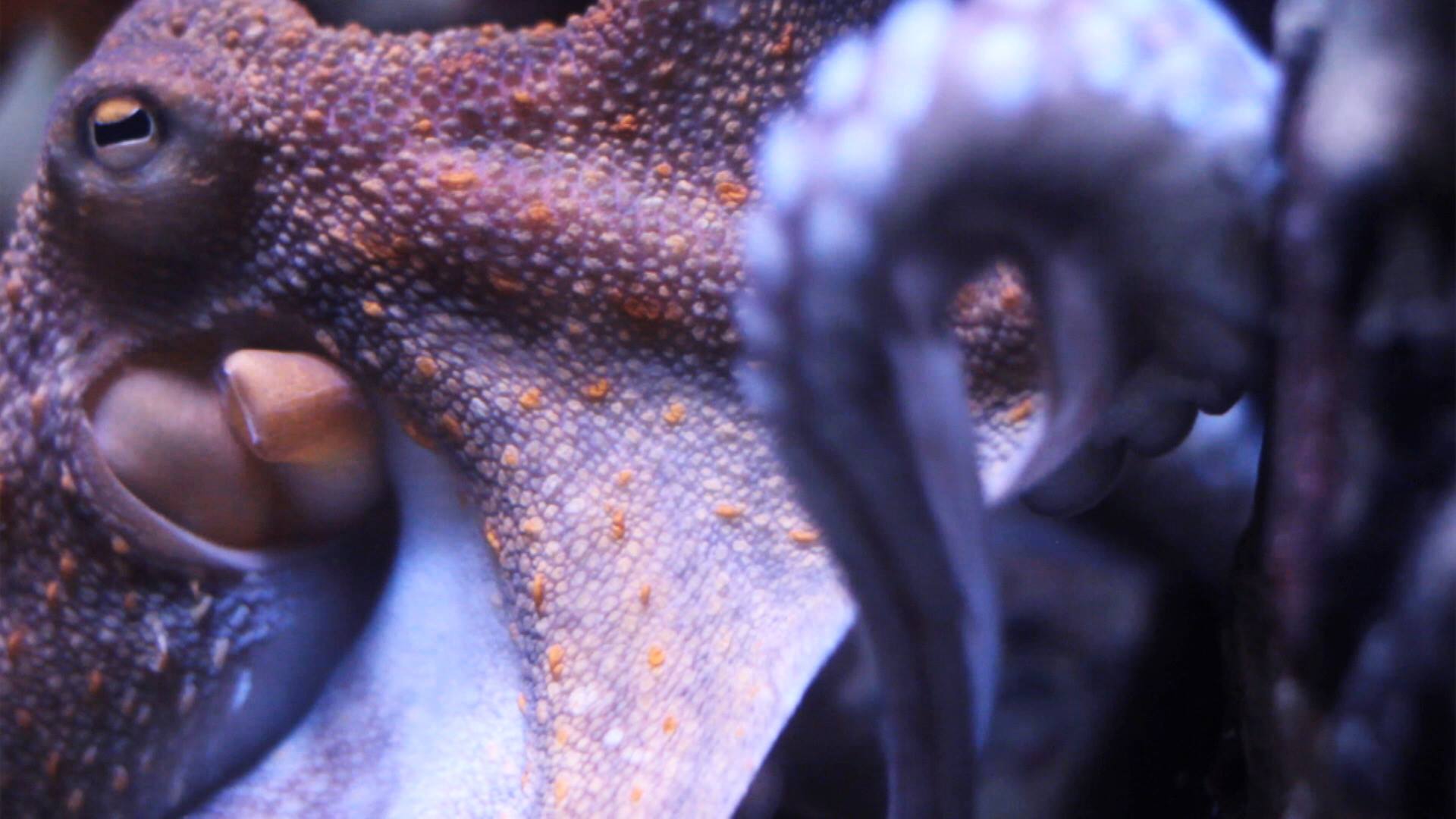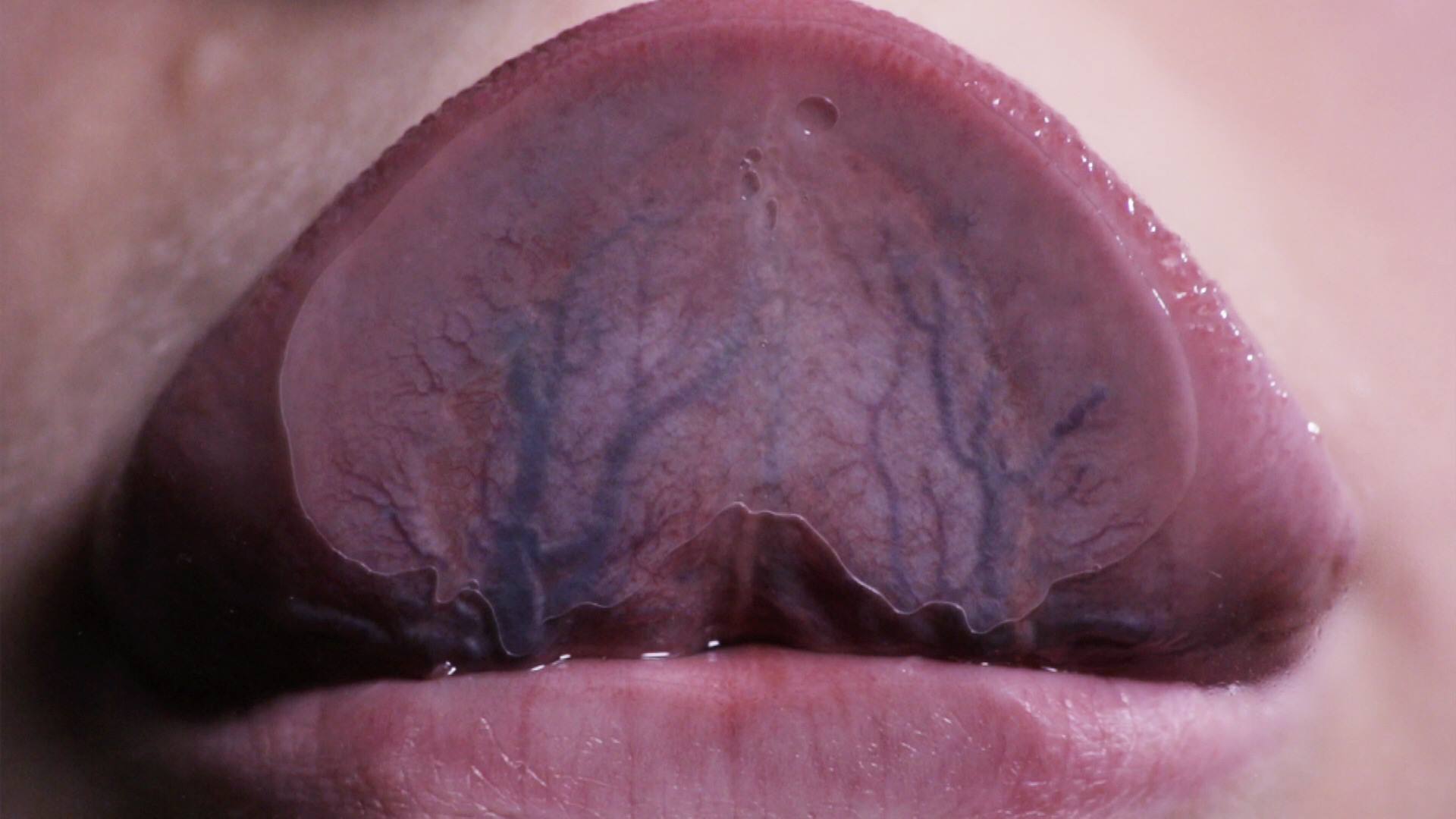 Sarah Browne
29th October-17th December 2016
MOVEMENT is delighted to welcome back Manual Labours, who worked around the station in 2015 gathering information from commuters, culminating in a solo exhibition of Sarah Browne's new film 'Report to an Academy' commissioned through the research project Manual Labours: The Complaining Body.
Report to an Academy, draws from the Kafka story of the same title, exploring the contemporary academic environment as a neoliberal workplace.
The commission was developed in the context of Manual Labours: The Complaining Body initiated by Sophie Hope and Jenny Richards, exploring people's physical relationships to work. The project was developed from a series of workshops with call centre workers in a London Borough Council, commuters on the platforms and waiting rooms at Worcester Foregate Street Railway Station, and with University staff dealing with student complaints. Exploring the physical and emotional effects of complaining, receiving complaints and not being able to complain in the context of work.
Manual Labours: The Complaining Body is developed in partnership with The Showroom, London; In Certain Places, Preston and MOVEMENT, Worcester and is supported by Arts Council England's Grants for the Arts, The Elephant Trust, The Birkbeck / Wellcome Trust Institutional Strategic Support Fund and Birkbeck University Widening Access.