Jude Jones
26th June – 26th July 2014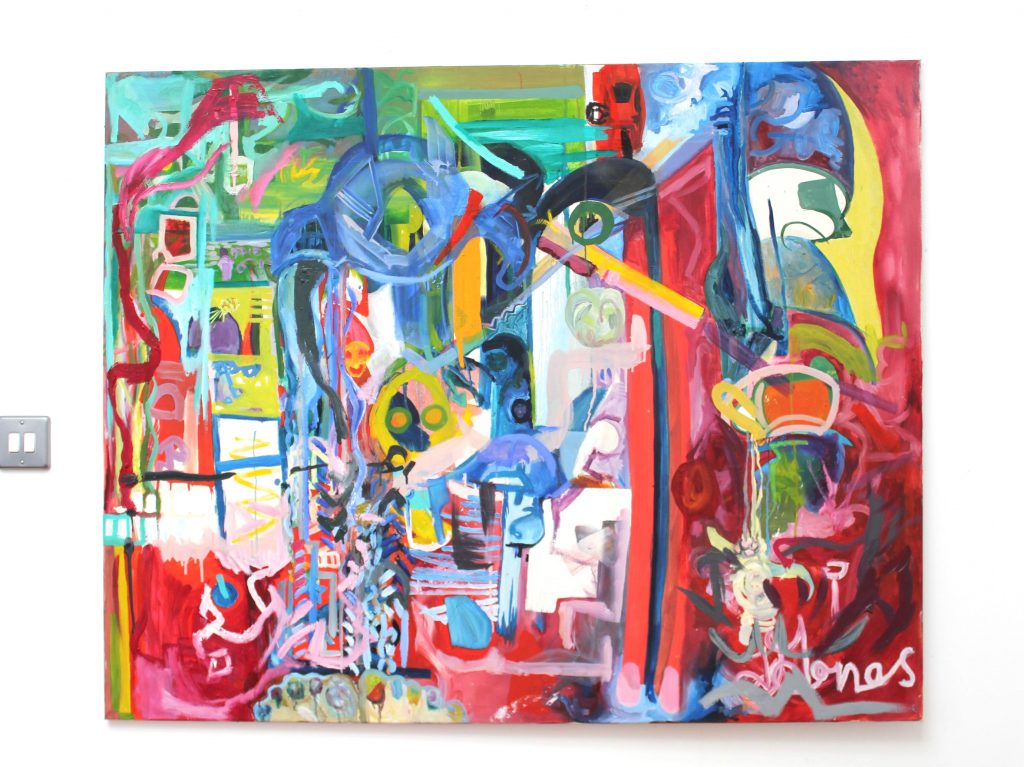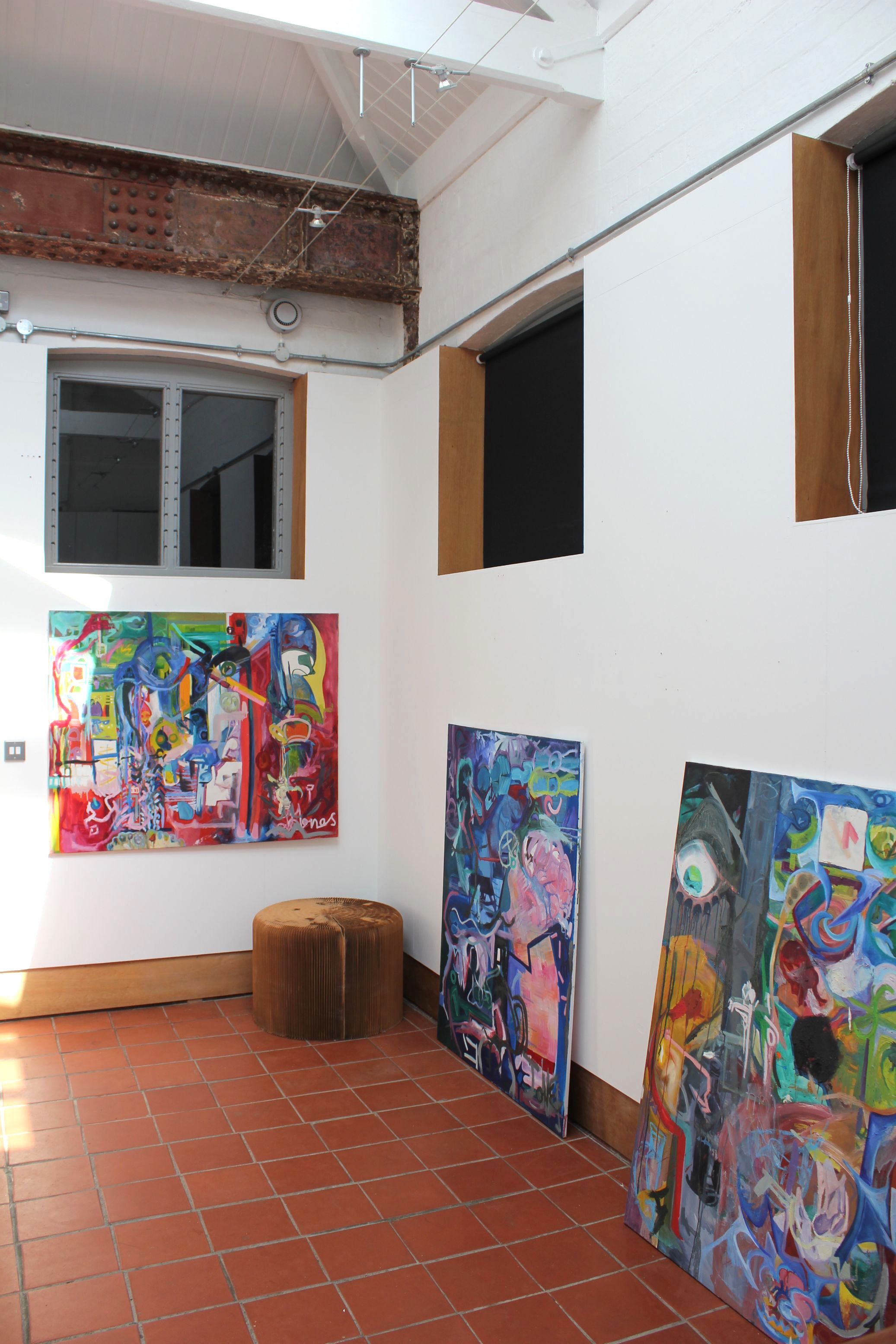 MOVEMENT proudly presents a new body of paintings by Jude Jones, made between 2012 – 2014. The exhibition brings together a series of work produced during the most acute phase of schizophrenia, during which the process of painting has become a channel for excess energy and the subsequent layering of abstract imagery records the totality of the artists absorption into multi-layered conversations between her self and the canvas. The resulting paintings, which recall the experience of vivid hallucinations, were produced in the hours between dusk and dawn and offer insights into a complex relationship between the surface of the canvas and the depths of the artists mind.
Jude Jones graduated from Glasgow School of Art in 2009 and lives and works on the Malvern Hills. The paintings are being shown for the first time at MOVEMENT.